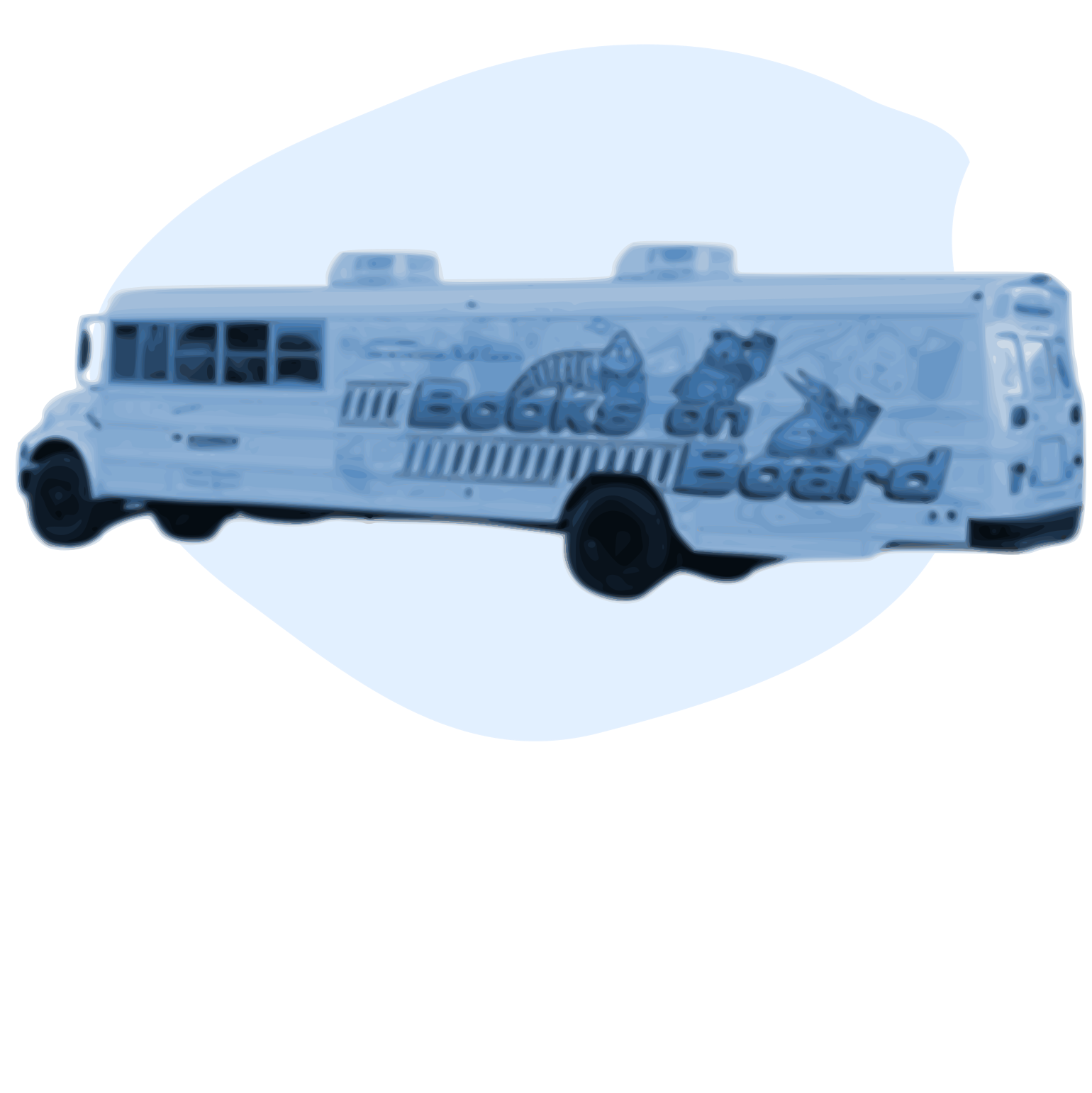 Bookmobile
View the schedule and learn about our flagship program, Books on Board.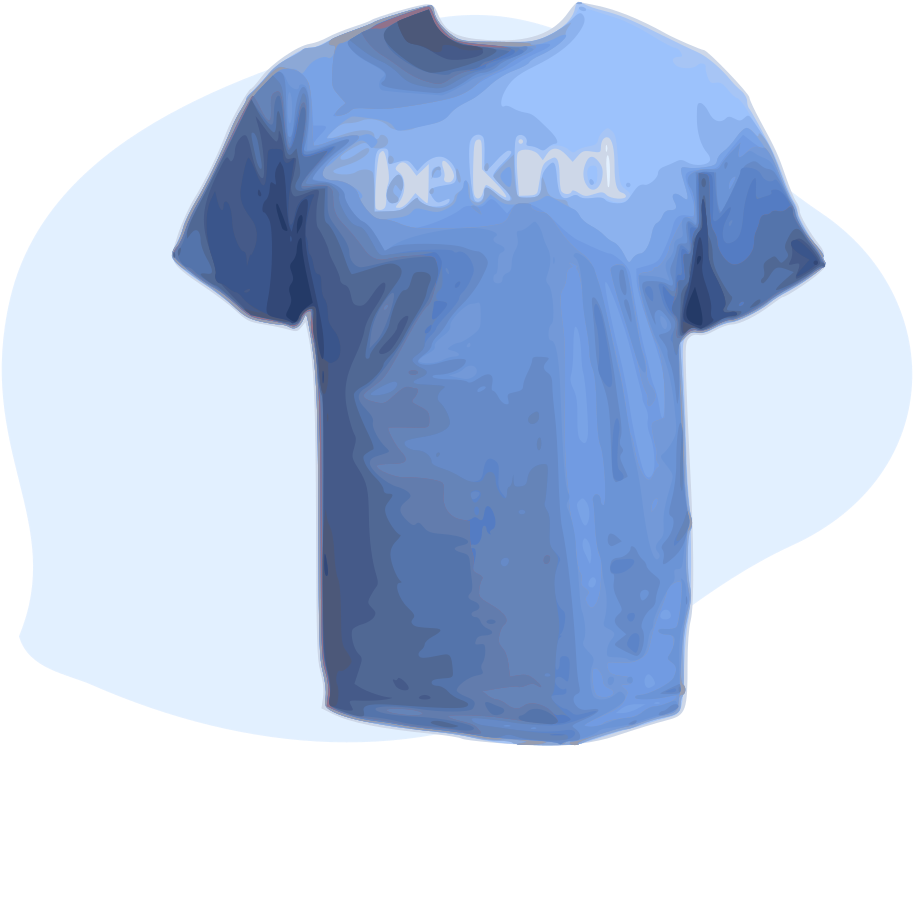 Be Kind Initiative
Kindess has been shown to cause a ripple effect. Help us promote kindness in our community.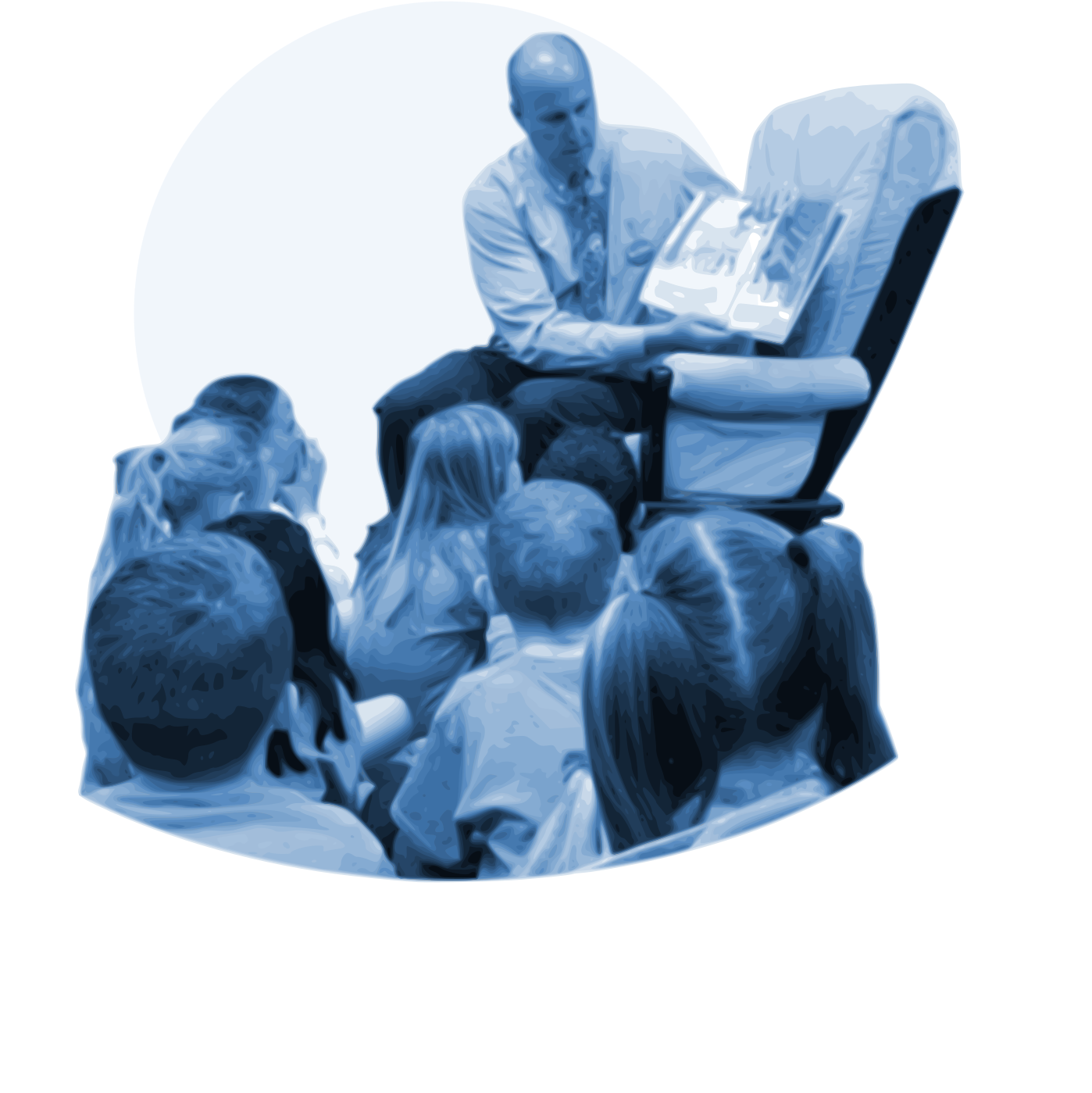 Volunteer
We have several areas in which interested persons can volunteer to help our mission.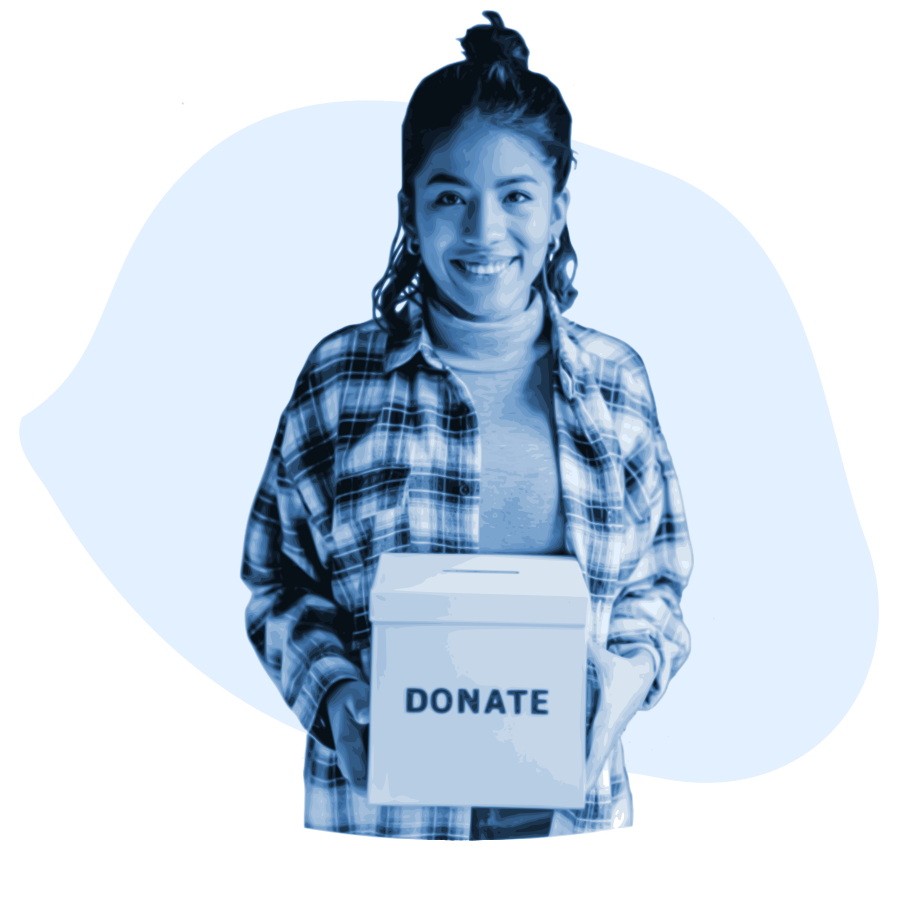 Donate
Contribute via tax-deductible donations, Amazon Smile, Community Aid bins, and more.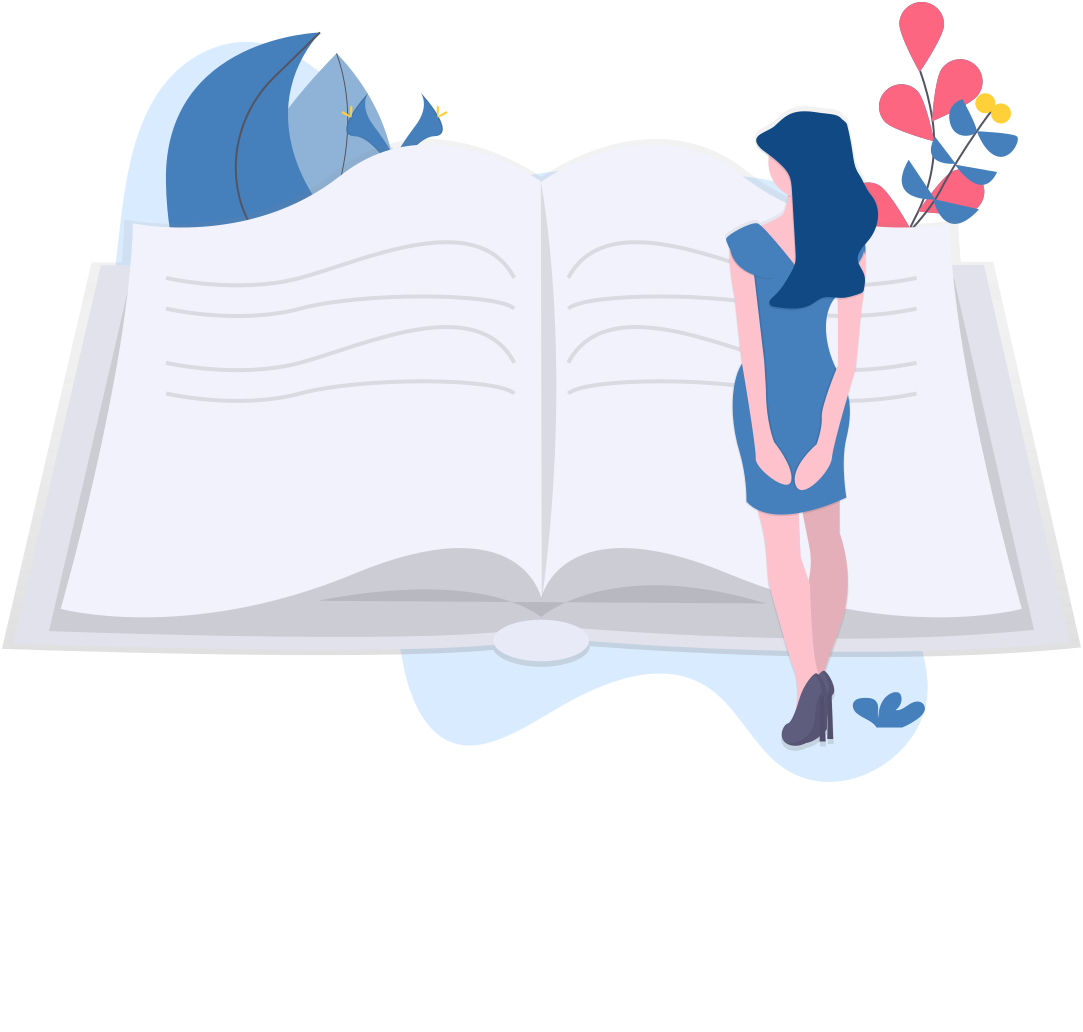 Pennsylvania Youth Survey